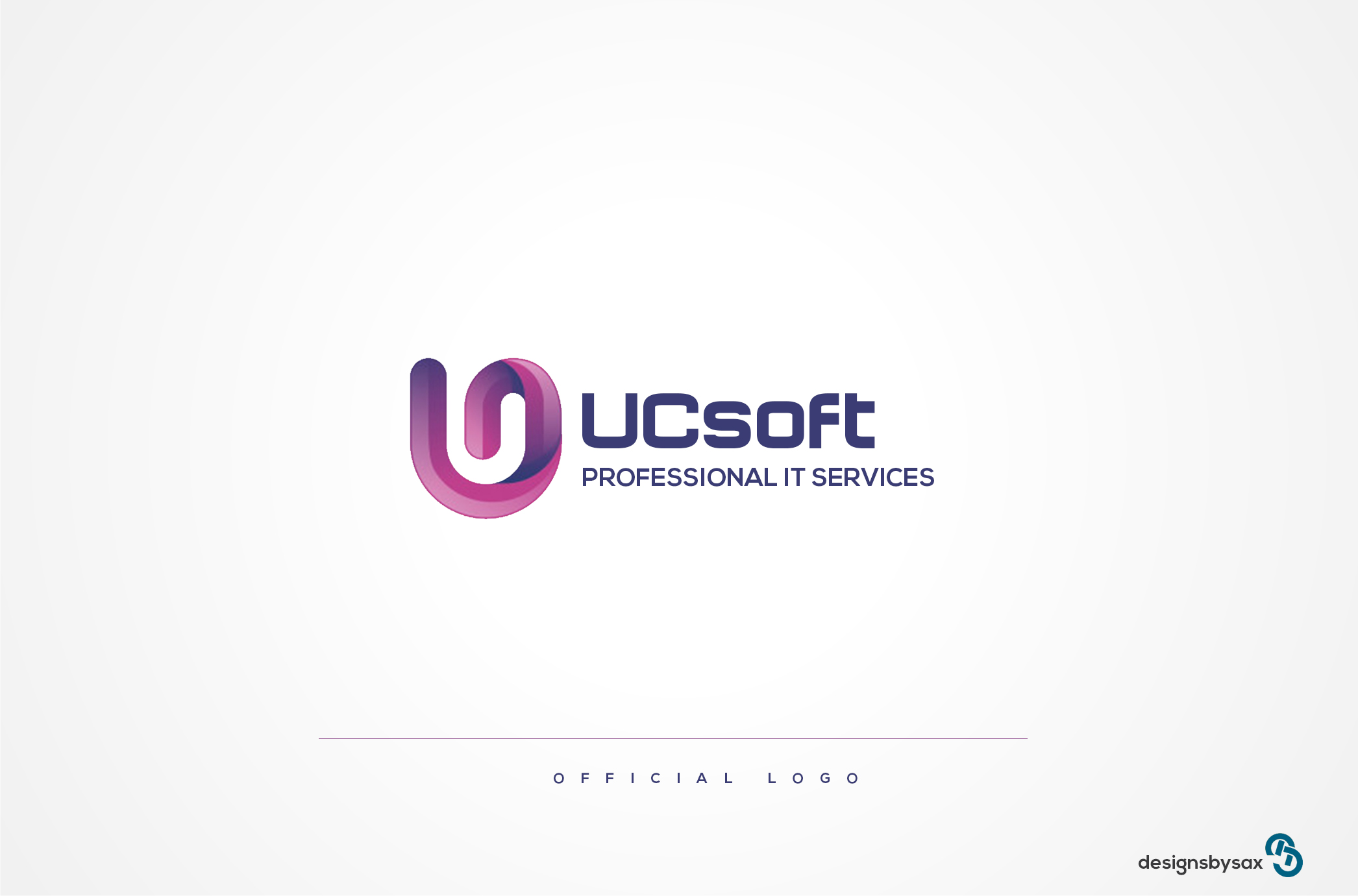 Are you Ready
Welcome to our company
Ucsoft Professional Services is an information and communication technology company with an unmatched system in service rendering using standard application development standards and project management processes.
We deal in general IT consultancy including Software Development, ICT Trainings, Database Management Solutions, ICT infrastructure.
Our Mission
Our mission is to create a world class I.T industry where solutions provided will be of the best standards.
Our Vision
Our vision is to create a world class Information and Technology business environment that will deliver competitive quality services and value to customers